Download Minecraft apk 1.20.30.25
| Name | Version | Publication Date | Size | |
| --- | --- | --- | --- | --- |
| Minecraft apk - 1.20.30.25 | 1.20.30.25 | 23 August 2023 | 204 Mb | Download APK |
Share:
Images Review Minecraft apk 1.20.30.25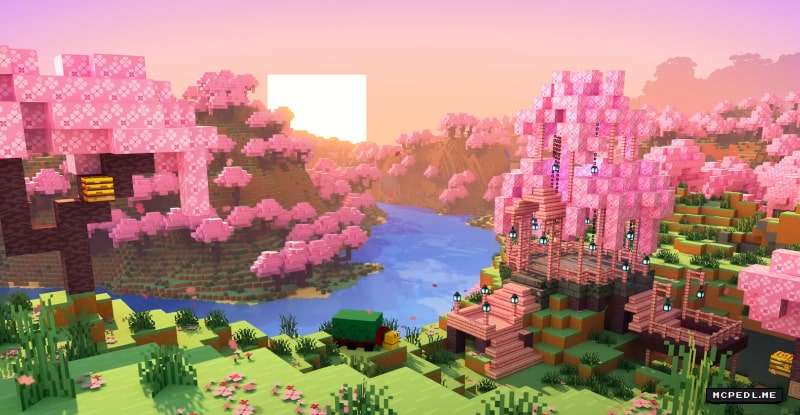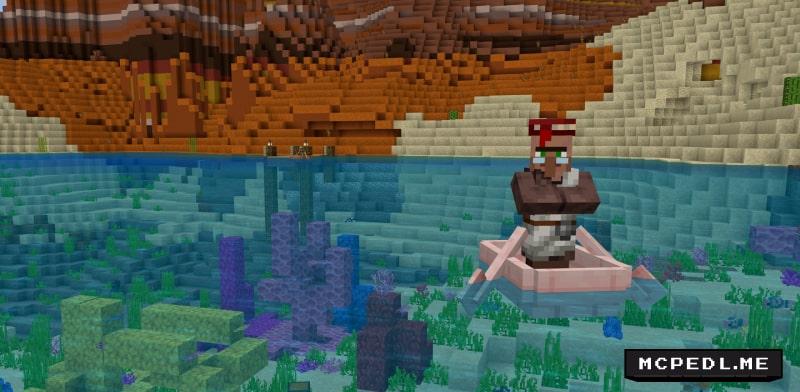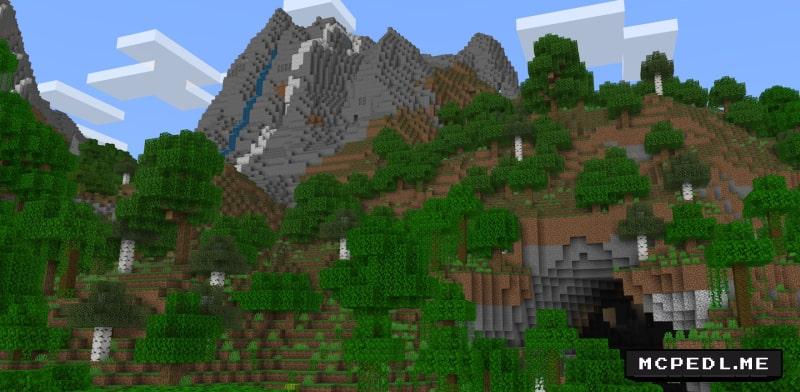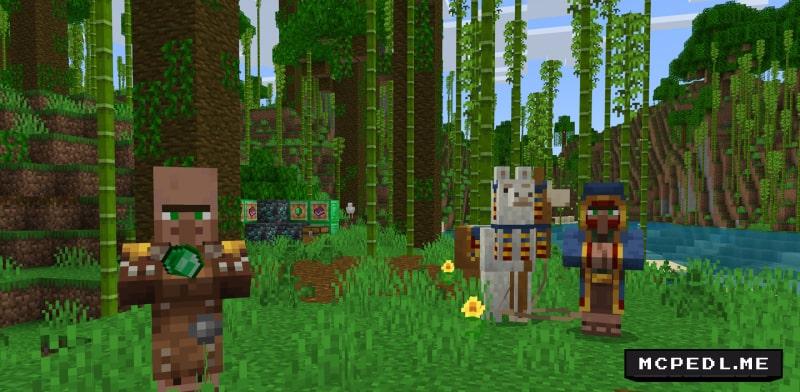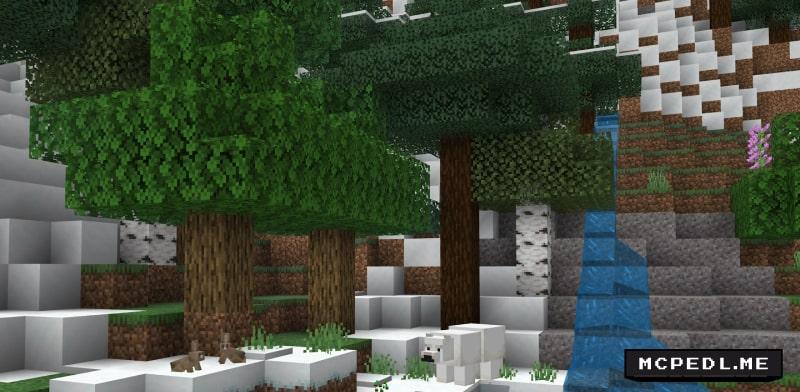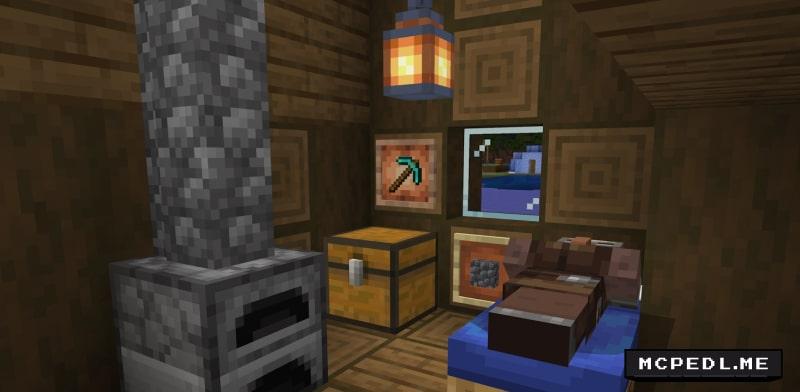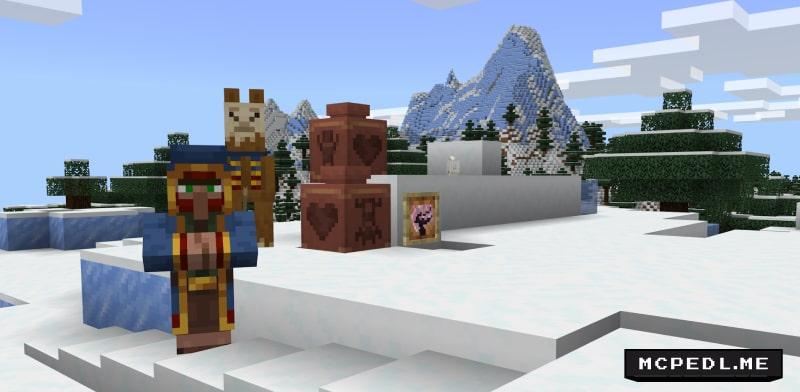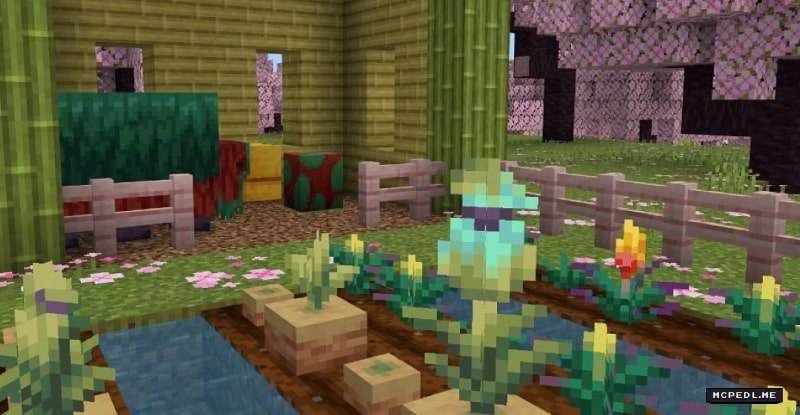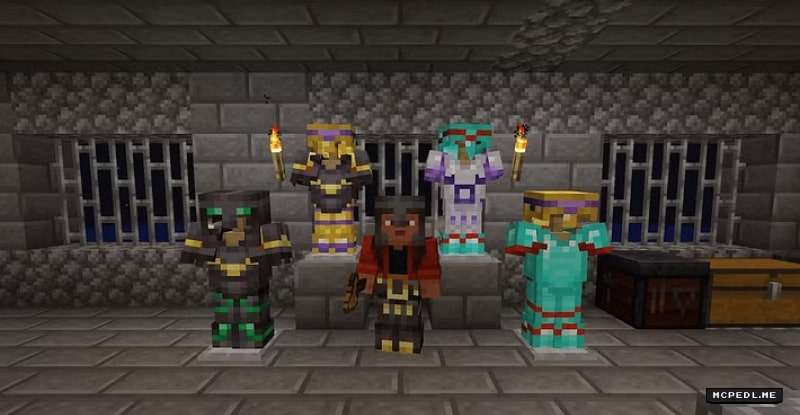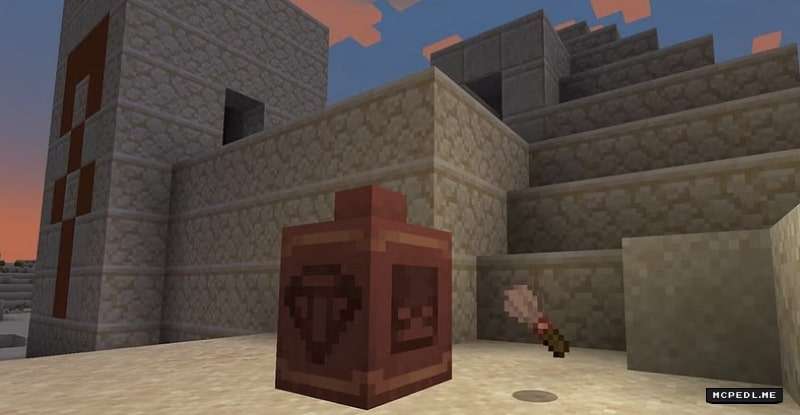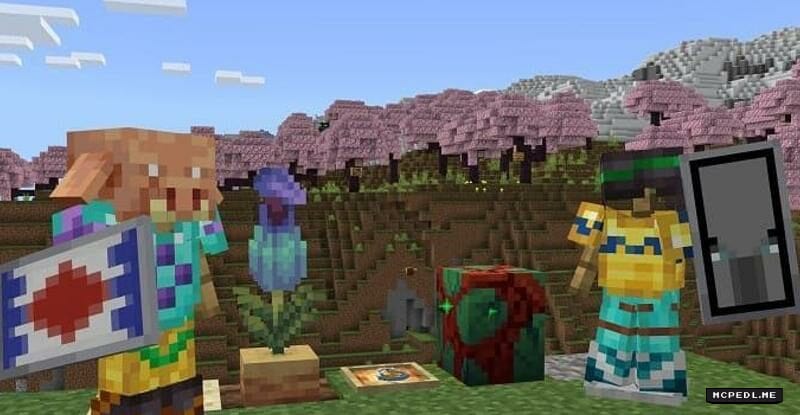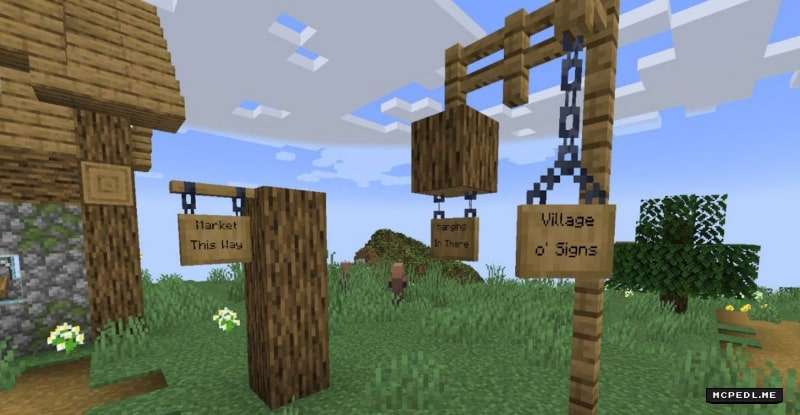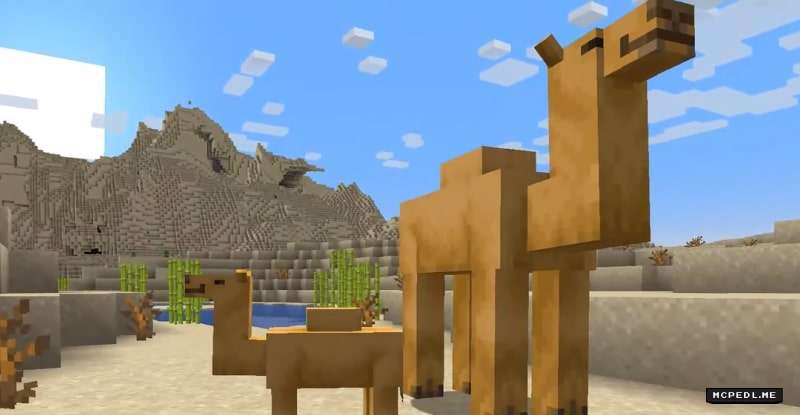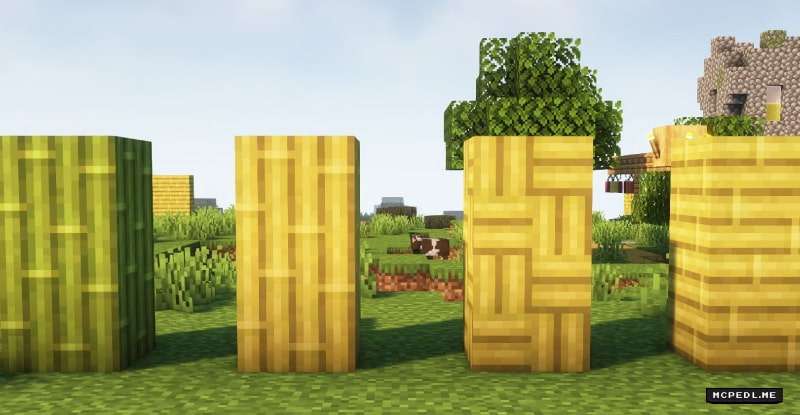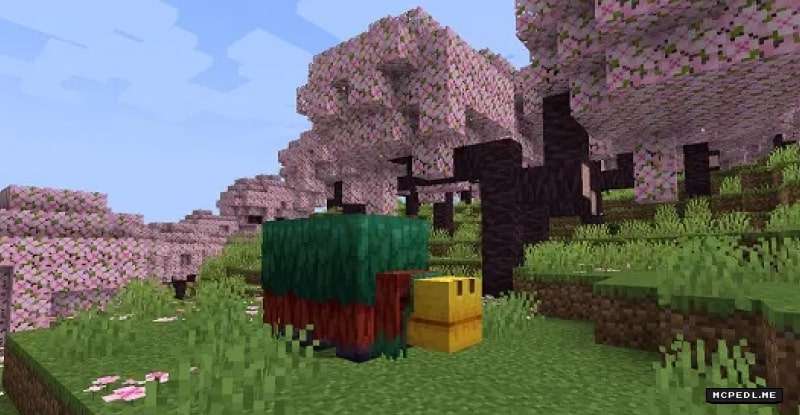 Download Minecraft APK 1.20.30.25 Trails and Tales for Android with a working Xbox Live: attach balloons to the Sniffer, dig up archaeological objects, and much more!
Information on the Minecraft Preview and Beta:
These work-in-progress versions can be unstable and may not be representative of final version quality
Minecraft Preview is available on Xbox, Windows 10/11, and iOS devices. More information can be found at aka.ms/PreviewFAQ
The beta is available on Android (Google Play). To join or leave the beta, see aka.ms/JoinMCBeta for detailed instructions.
A Minecraft screenshot of a Villager in a cherry-wood boat, floating over a warm ocean biome, with a sunken chest boat below. There is a small jetty in the background.
It's time for a new Minecraft Preview and Beta. Here's a list of what's new this week. Please continue to send us your feedback and bug reports, and have fun!
Experimental Trade Changes
Thank you to everyone that has sent in their suggestions and feedback regarding the experimental trade change! We are trying out these changes to rebalance the villager trade system and make it more fair and fun for everyone. However, these changes are not yet final, and they will stay as experimental features while we continue to work on them. We still need your feedback to help us improve and decide, so please continue to let us know what you think of the new trades, what you like and dislike, and what suggestions you have at aka.ms/VillagerTradingFeedback.
What is new in Minecraft 1.20.30.25?
The virtual world consisting of blocks pleases players with updates every week. Developers are gradually correcting issues that may occur during the game, based on user comments. In Minecraft APK 1.20.30.25, several bugs have been fixed, and several details have appeared that will make the gameplay more interesting.
User interface became more friendly, and education features are improved.
Sniffer
Mastering the process of searching and growing ancient seeds cannot do without Sniffer. Minecraft 1.20.30.25 players can take a mob as an assistant to find Torchflower faster. And without this funny creature, some plants are impossible to find. The mob has a unique coloring, unlike any other.
By the way, now users can attach balloons to a Sniffer, as well as to a camel.
Trail Ruins
It is hard to imagine what place in Minecraft PE 1.20.30.25 could be better suited for archaeological excavations than Trail Ruins. The structure is underground, but some of it is visible on the surface, so any attentive player can find it. After the excavation, users have a chance to find forging patterns here. They are needed for decorating armor, and their patterns may be different.
It is also worth looking for Sniffer eggs in Trail Ruins. This is the only way to grow your own dinosaur in the game.
Cherry Wood
Among the different types of wood there is one with a unique pink texture. It is possible to get such material in the Cherry Grove, after which Minecraft Bedrock 1.20.30.25 players can create different items from it. The resource is suitable for building houses, boats, and much more.
It is also recommended to collect the petals, since this is the future basis for creating a dye.