Download Minecraft apk 1.20.0
| Name | Version | Publication Date | Size | |
| --- | --- | --- | --- | --- |
| Minecraft apk - 1.20.0 | 1.20.0 | 11 July 2023 | 195 Mb | Download APK |
Share:
Images Review Minecraft apk 1.20.0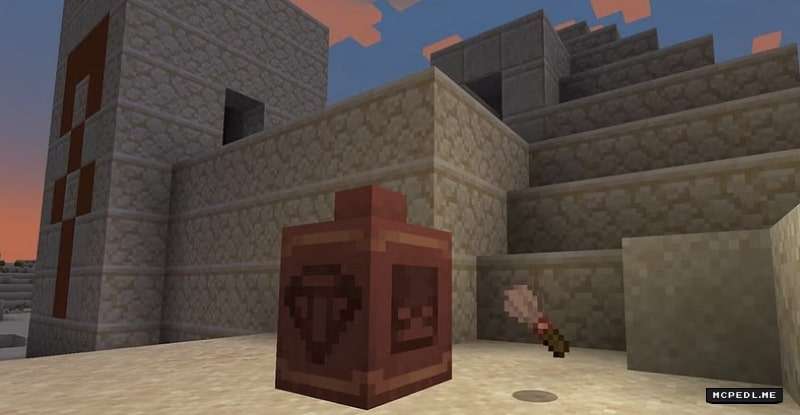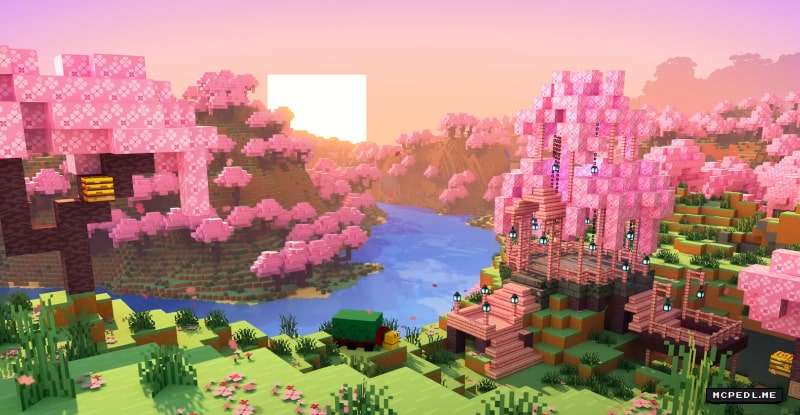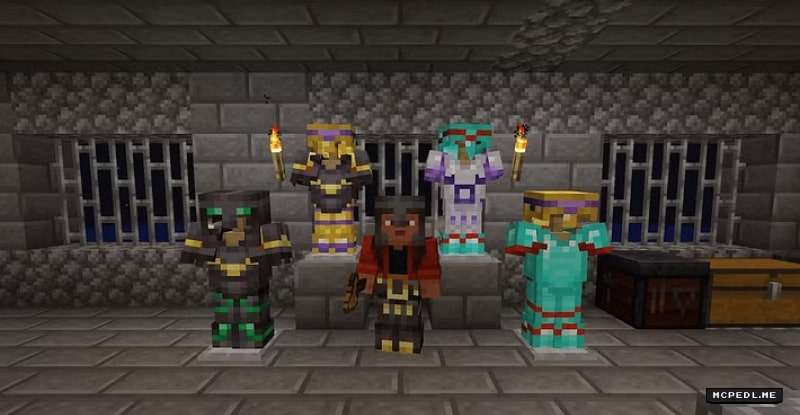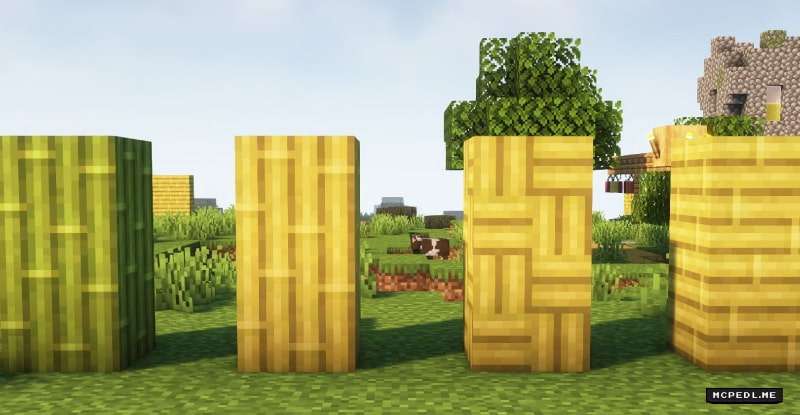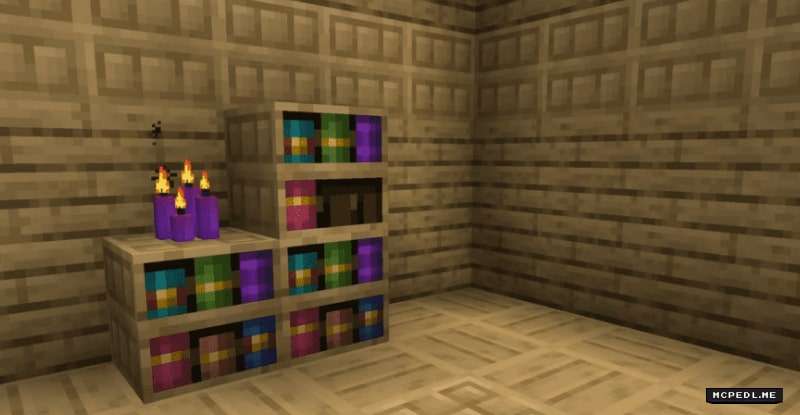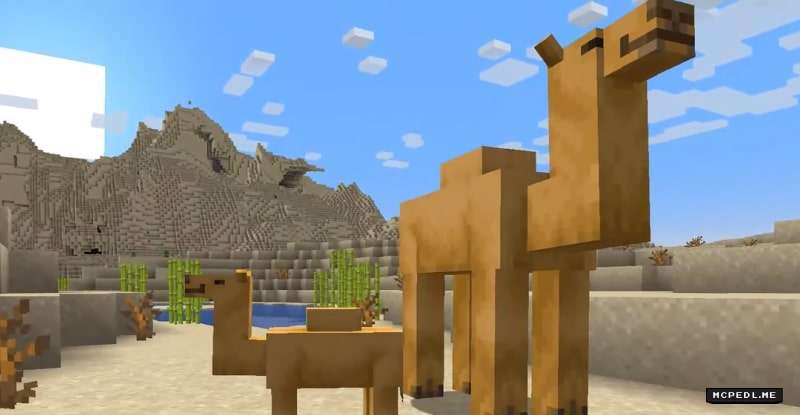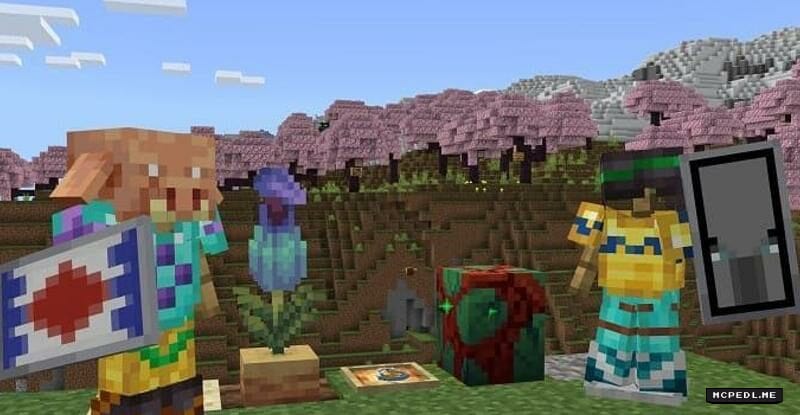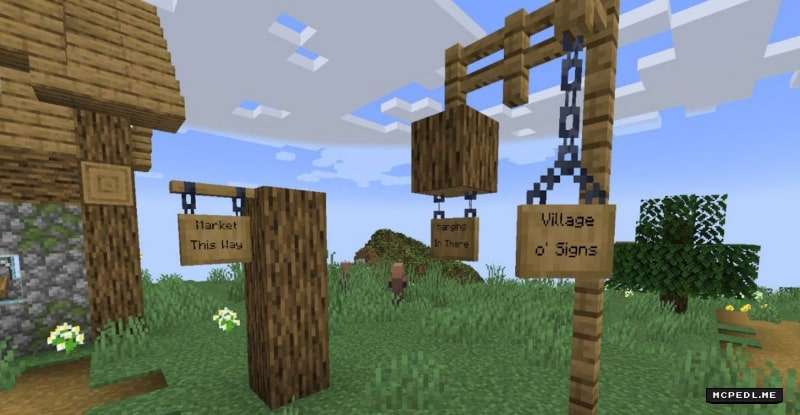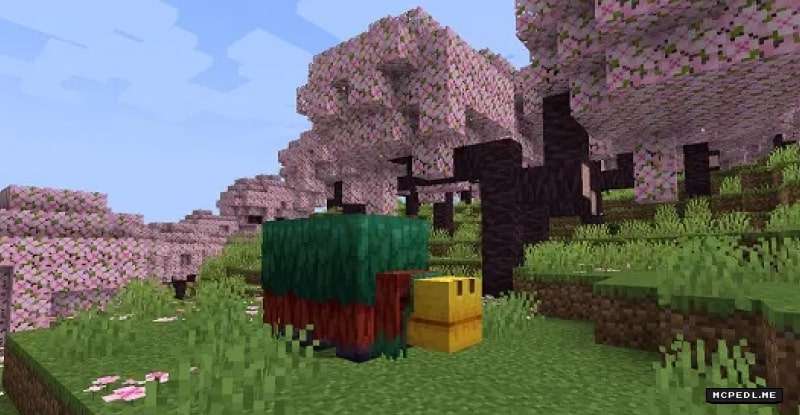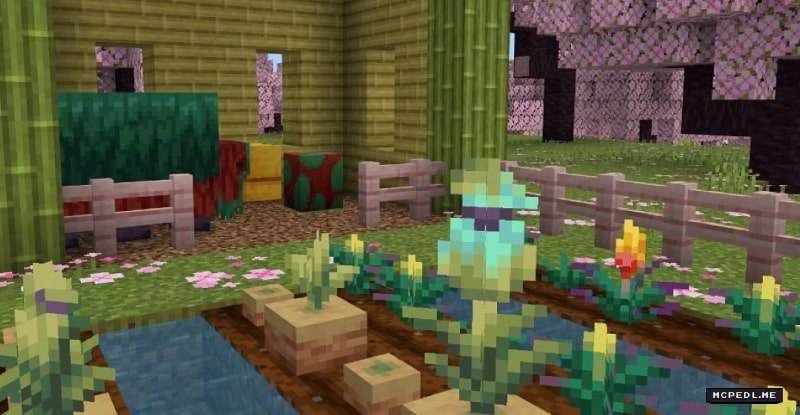 Download MCPE APK Version 1.20.0 for Android with a working Xbox Live: breed Sniffers, try to customize shields and armor, and go to stunning Cherry Biome!

This update takes game experience to a new level. Players should be ready for an adventure-filled journey in Minecraft PE 1.20.0. Trails and Tales has much interesting content from Mojang:
More opportunities to discover hidden archeological sites;
Enchanting cherry groves with beautiful trees;
Sniffers hatching from eggs;
Customizable mob sounds;
Armor and shields decoration;
Bamboo crafting.
Archaeology features
Mojang developers have added some fantastic new additions to make the game better. Archaeology lets Minecraft PE 1.20.0 users craft a Brush to uncover buried treasures under suspicious sand. These materials can be found in deserts and ruins. There is also suspicious gravel. This delicate material can be easily destroyed.
Users can discover the fascinating Trail Ruins, an underground structure that represents a lost civilization.
Another exciting addition is the Pottery Shards. 20 elements have been scattered across some archaeology structures. Besides, players can not craft them.
Cherry Biome
Developers offer Cherry Grove to Minecraft 1.20.0 players as an enchanting territory with stunning trees. Players can see this place in mountainous areas. Along with this biome, the developers added additional wood. It is possible to craft various wooden items using these blocks, including doors, stairs, and more.
Mobs
Sniffer has emerged as the victorious mob from 2022 mob vote. Here are some of their unique characteristics:
These mobs will not pose a threat to players. In fact, they are quite friendly and can be a joy to have around.
The creatures have an exceptional sense of smell. They spend their time sniffing and finding seeds. This behavior helps in the discovery of special ancient items.
If Minecraft PE 1.20.0 players wish to interact further with Sniffers, they can entice them by offering Torchflower Seeds. They find these seeds irresistible and can be tempted with them.
Players can also use Sniffer eggs. These eggs hold the potential to hatch into the adult mobs.
The hatching process requires some patience. If the Egg rests on Moss, Minecraft 1.20.0 players can expect it to hatch during 10 minutes, revealing the delightful Sniffer within. On all other materials, the time extends to 20 minutes.
Players should try riding camels and embark on journeys across the sandy dunes. Camels usually spawn in Desert Villages. The unique feature of these animals is that they can carry two players at once. The creatures can be tempted.
Besides, camels can jump over blocks and items. They also can sit down sometime.
Armor Trims
The Trails and Tales offers a visually customizable feature for armor. Minecraft PE 1.20.0 can add unique trims to their items using special table. Users can apply armor trims using Smithing Templates, which can be found in some structures. However, Trail Ruins offer a unique approach where the templates are obtained by cleaning suspicious gravel.
Additionally, Elder Guardians in Ocean Monuments sometimes drop these items upon defeat.
Calibrated Sculk Sensor
It is a kind of the Sculk Sensor that helps Minecraft 1.20.0 players to filter signals based on their frequency level. The Calibrated Sculk Sensor does not appear in the game world but can be created using just one regular Sculk Sensor and three Amethysts. One side of the cube can receive a Redstone signal to detect specific vibrations.