Download Minecraft apk 1.20.20.20
| Name | Version | Publication Date | Size | |
| --- | --- | --- | --- | --- |
| Minecraft apk - 1.20.20.20 | 1.20.20.20 | 28 June 2023 | 202 Mb | Download APK |
Share:
Images Review Minecraft apk 1.20.20.20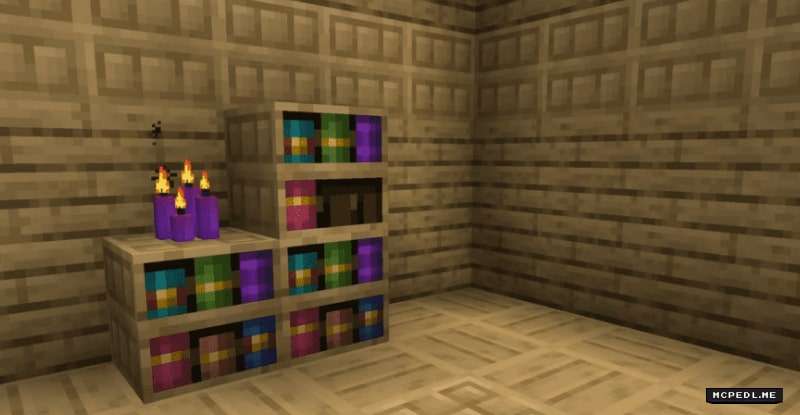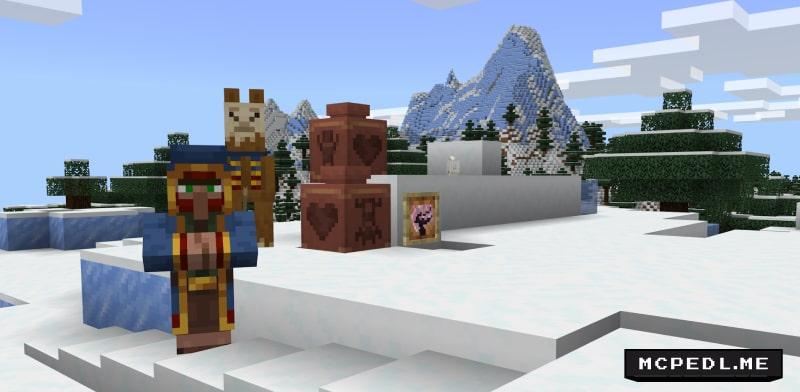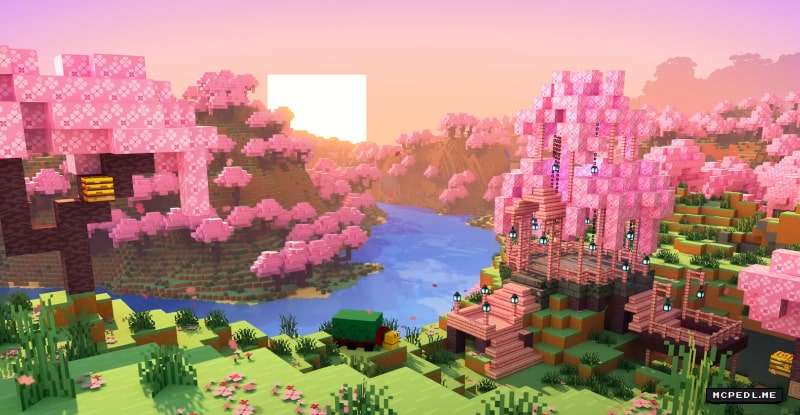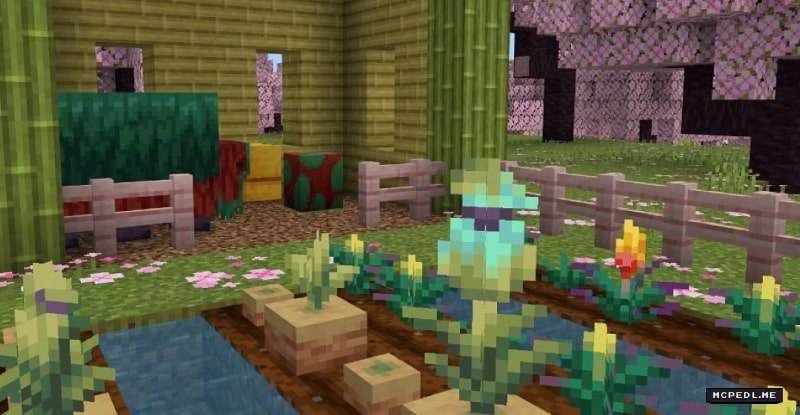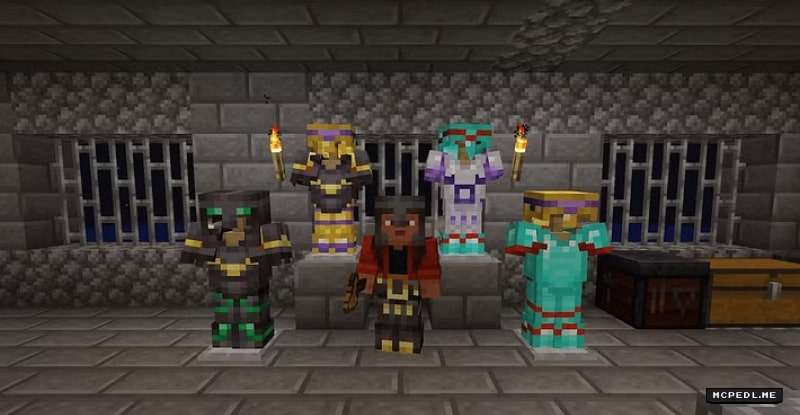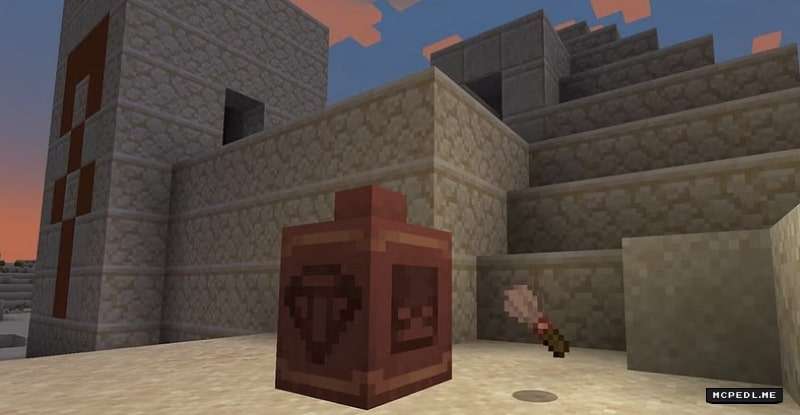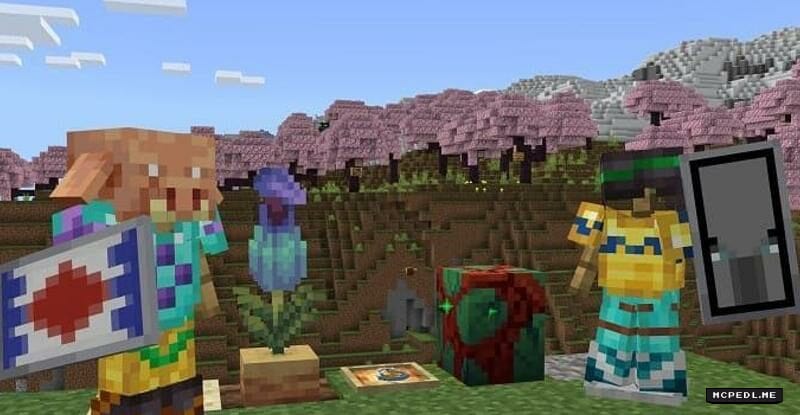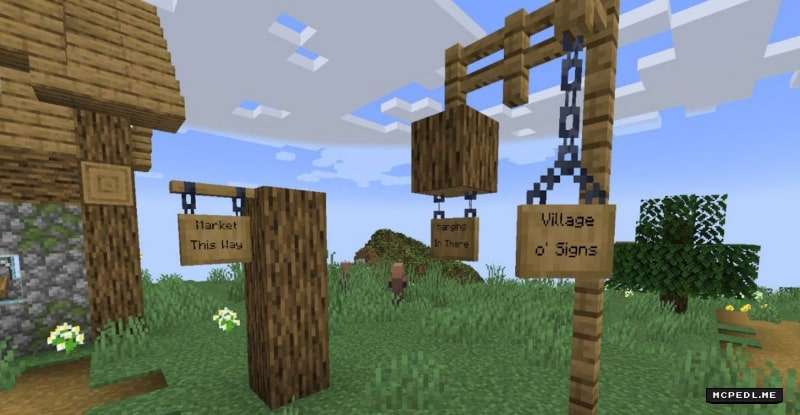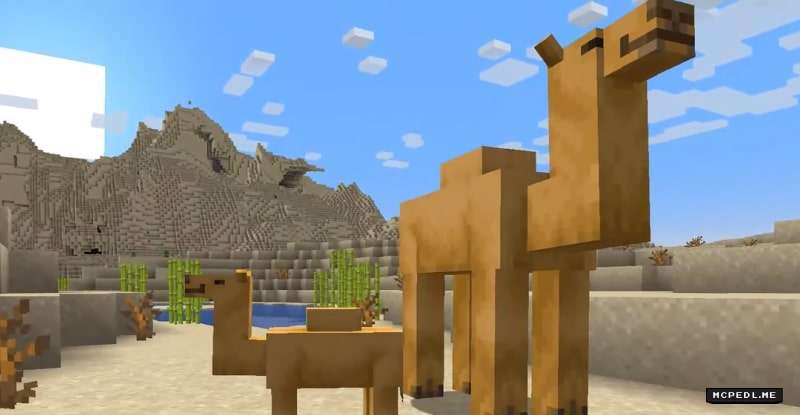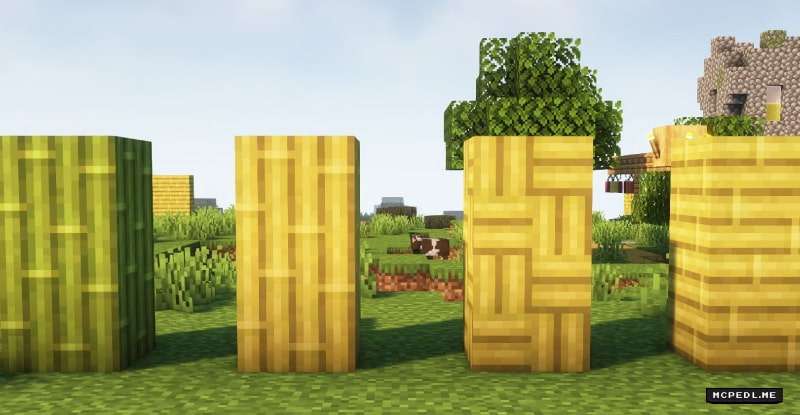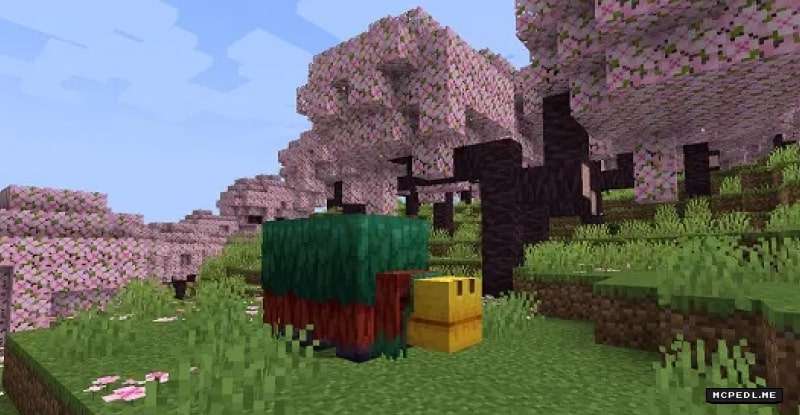 Download Minecraft APK 1.20.20.20 Trails and Tales for Android with a working Xbox Live: change shields using banners, find treasures in suspicious sand, and much more!
Minecraft APK 1.20.20.20 Beta update
The amazing world of the Trails and Tales Update by Mojang continues to open up for players from new sides. There are more options, so Minecraft APK 1.20.20.20 users can:
Search for treasures with the help of special items;
grow and breed unique mobs;
decorate shields and armor;
explore different biomes and structures;
crafting things from ancient shards;
use blocks to protect the house.
Blocks
Those who like to build from wood should pay attention to cherry blocks. They have a beautiful texture and are suitable for crafting various items, as well as construction. Minecraft APK 1.20.20.20 players can make ladders, fences, boats, and even hanging signs out of such wood.
For those who want to install something like an alarm system at their home, the game has racing blocks, or rather sensors. They are able to pick up even the quietest vibrations.
The calibrated sensor can receive signals of different frequencies.
Biomes
Players have already appreciated the Cherry Biome, which has a lot of valuable resources. Of course, firstly it is cherry wood. Minecraft PE 1.20.20.20 users can also collect petals that fall from trees and create a dye from them.
A seeker of ancient treasures should go to the Ruins of the Trail. This unusual structure is interesting because it is there that the player can find the Sniffer egg.
By the way, there are also more than 20 variants of armor templates hidden in these places.
Mobs
Many are wondering how they can find Torchflower seeds and Pitcher crop in Minecraft. This is only possible thanks to the Sniffer. This mob uses its sense of smell to dig up rare seeds. If the Minecraft 1.20.20.20 player is lucky enough to find a Sniffer egg, he needs to put it on the moss. There, the hatching process will take no more than 10 minutes.
Information on the Minecraft Preview and Beta:
These work-in-progress versions can be unstable and may not be representative of final version quality
Minecraft Preview is available on Xbox, Windows 10/11, and iOS devices. More information can be found at aka.ms/PreviewFAQ
The beta is available on Android (Google Play). To join or leave the beta, see aka.ms/JoinMCBeta for detailed instructions.
It's time for a new Minecraft Preview and Beta! Here's a list of the fixes and features in this update. Please continue to send us your feedback and bug reports, and have fun!
Experimental Features
Recipe Unlocking
Command line auto-complete has been added for recipe unlocking. Useful when you want to see what recipes you can unlock. (MCPE-171086)
The order of command inputs was changed to be the same as on Java Edition. (MCPE-171098)
You'll get a confirmations message when unlocking recipes with a command. It'll inform you if the command worked…or not. (MCPE-171065)
Notification sound updated on Bedrock. Thanks for the feedback! You told us the Java swoosh sound was better for the unlocking notification. And you are right. So, we changed it. (MCPE-171116)
The duration of recipe notifications is now calculated based on how many recipes got unlocked