Download Minecraft apk 1.20.0.25
| Name | Version | Publication Date | Size | |
| --- | --- | --- | --- | --- |
| Minecraft apk - 1.20.0.25 | 1.20.0.25 | 17 May 2023 | 188 Mb | Download APK |
Share:
Images Review Minecraft apk 1.20.0.25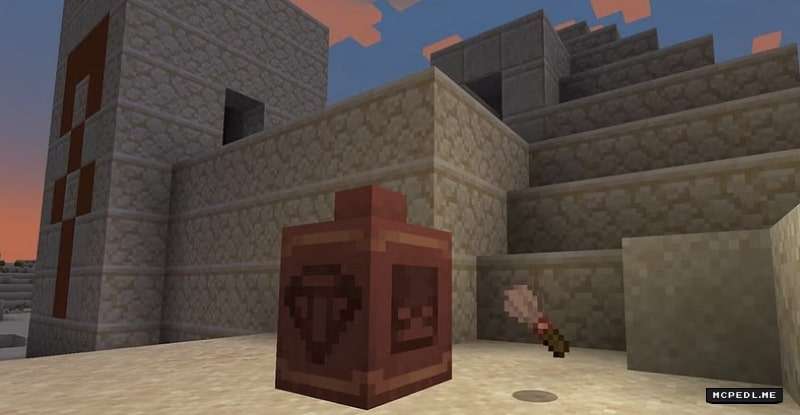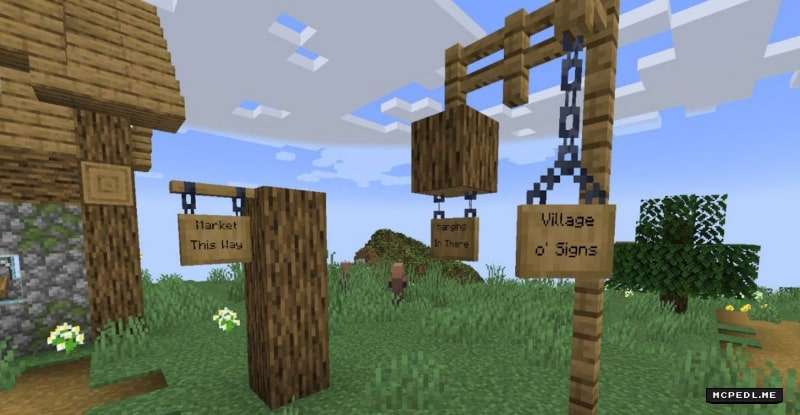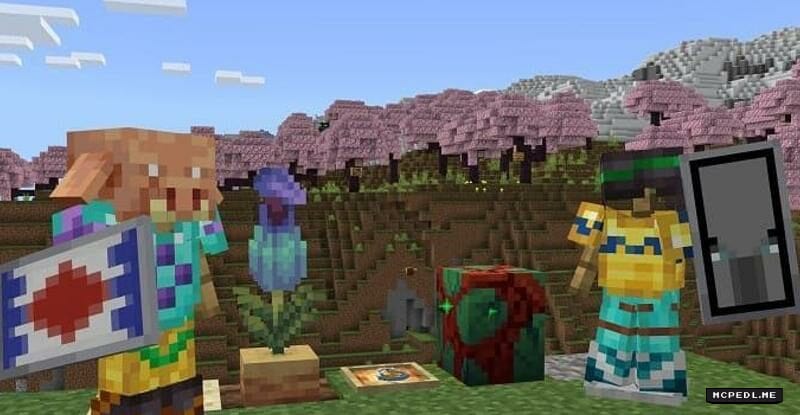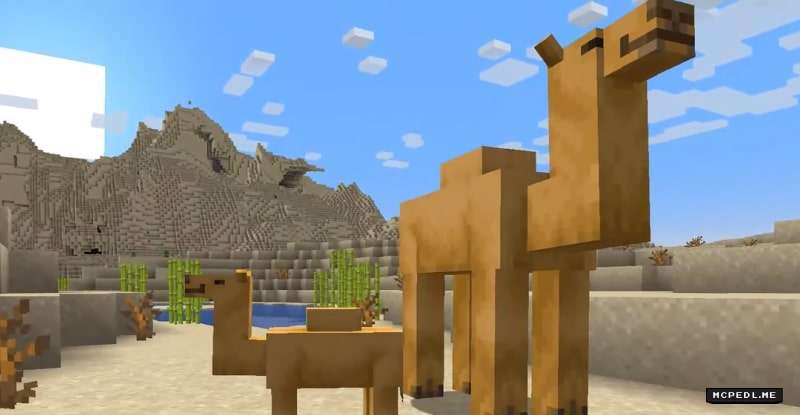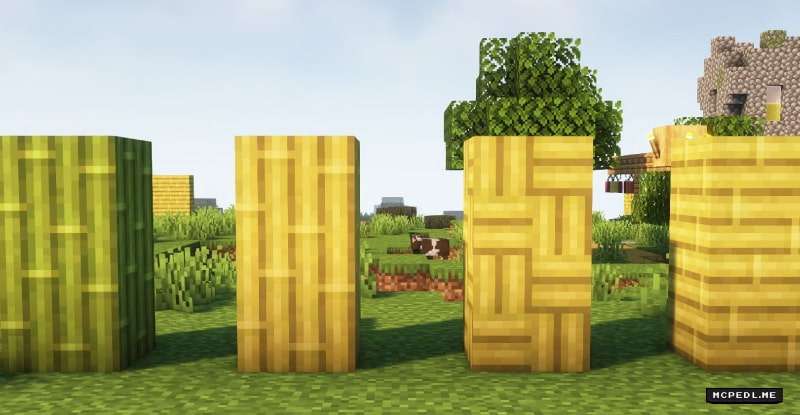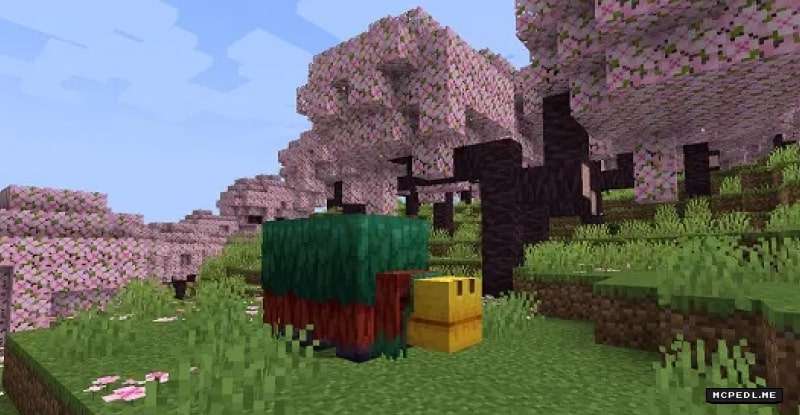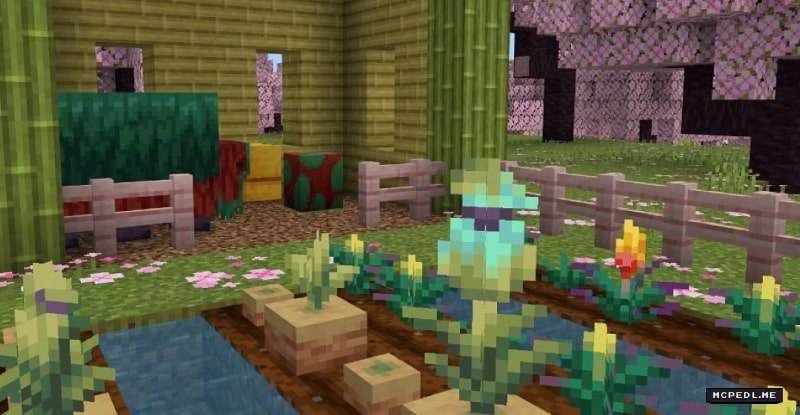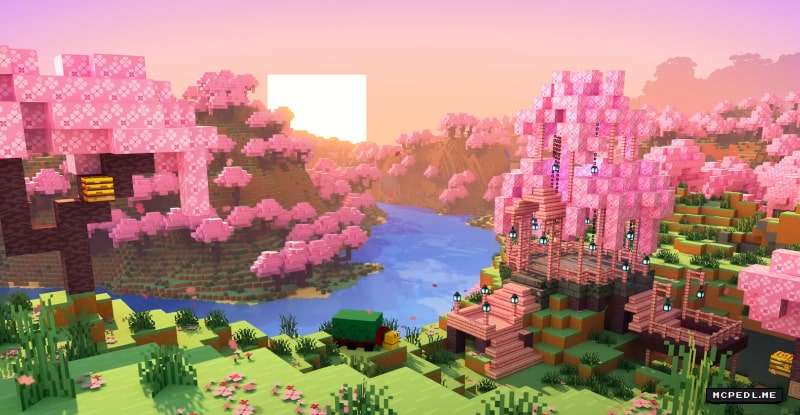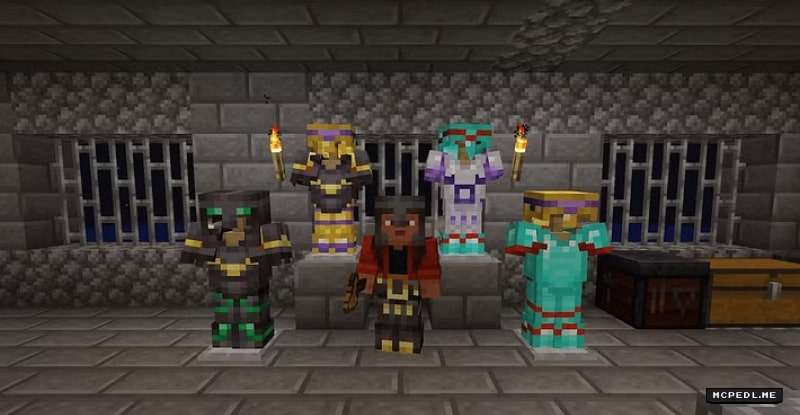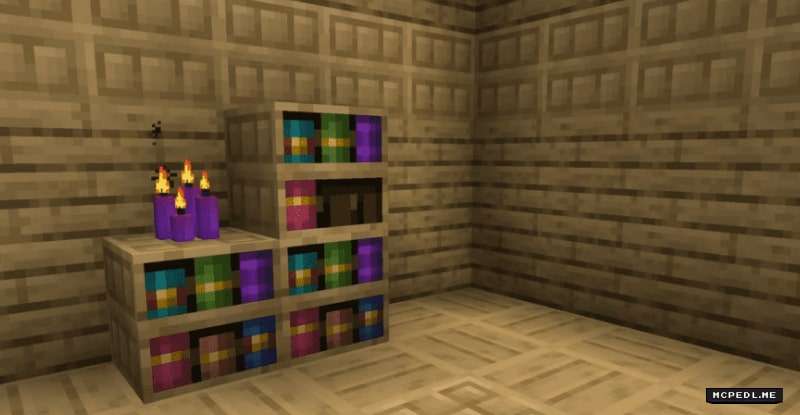 Download Minecraft APK 1.20.0.25 Trails and Tales for Android with a working Xbox Live: take resources from Cherry Biome, follow Sniffer, and get rare plants!
What is new in Minecraft APK 1.20.0.25?
The developers from the Mojang offer an exciting journey through the picturesque cherry biome inside the virtual world. Using the egg, Minecraft PE 1.20.0.25 players get a mob that grows and helps to search for ancient treasures. The items added to search for artifacts will appeal to fans of archeology.
Blocks
Trails and Tales Update players have been able to see different sculk blocks in the virtual world before. In Minecraft APK 1.20.0.25, users have access to crafting calibrated sculk sensors. However, to do this, players first need to get amethyst shards.
There are some unusual blocks in the desert – suspicious sand. Players can recognize them because of their texture.
Archaeology
To start finding valuable items underground, a Minecraft APK 1.20.0.25 player will need a special tool – a brush. It is easy to clean suspicious sand with it to find rare artifacts under the block. Pottery shards have different patterns, and four such objects together can become the basis of a pot for decorating.
There are also new seeds of ancient plants that MCPE players can search with Sniffer. Mob will find Pitcher Crop and Torchflower.
Armor decoration
For those who are tired of ordinary armor and want something new, the developers offer customization of armor. Users can decorate items using templates that are worth looking for on the territory of Trail Ruins and other structures of Minecraft 1.20.0.25. By the way, shields can also be improved with banners.
Cherry Biome
Another type of unique wood is available to Minecraft APK 1.20.0.25 players. In Cherry Biome, it is easy to get resources to create various items for survival. In addition, blossom trees look very unusual.