Download Minecraft apk 1.20.10.23
| Name | Version | Publication Date | Size | |
| --- | --- | --- | --- | --- |
| Minecraft apk - 1.20.10.23 | 1.20.10.23 | 13 June 2023 | 185 Mb | Download APK |
Share:
Images Review Minecraft apk 1.20.10.23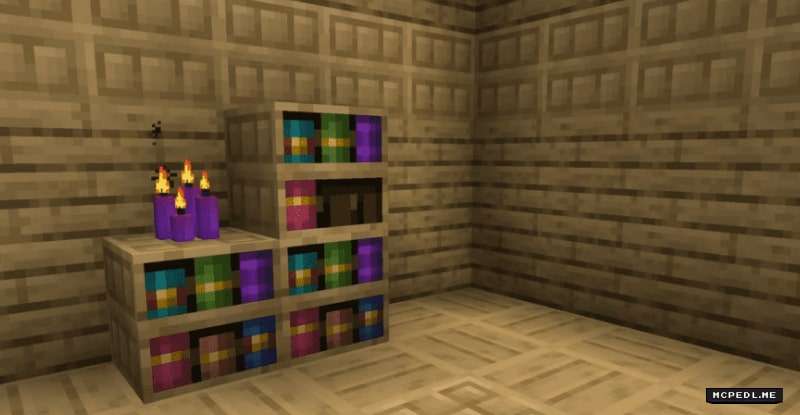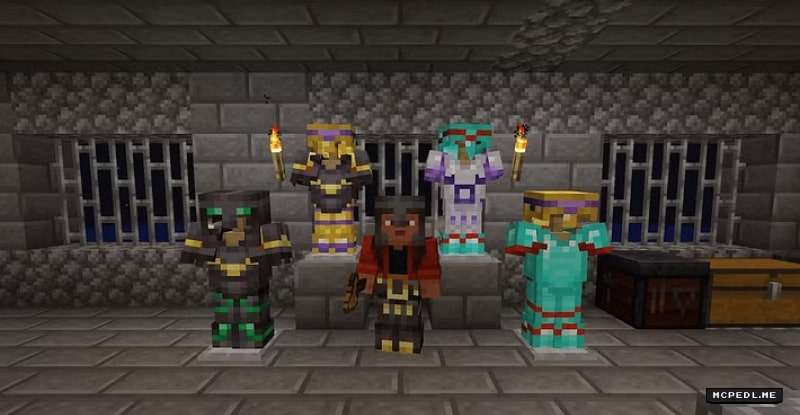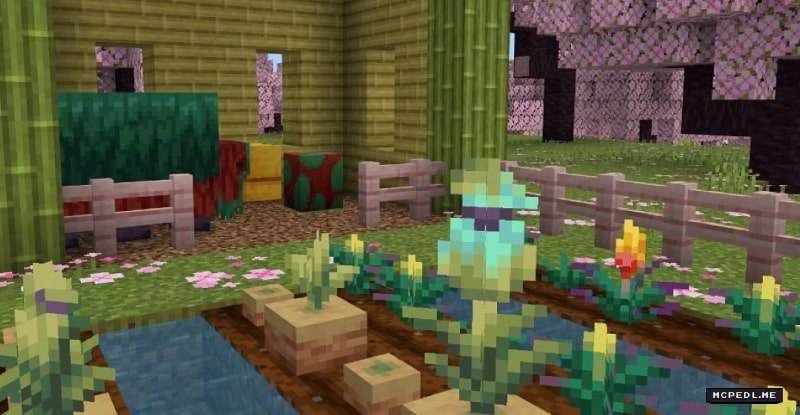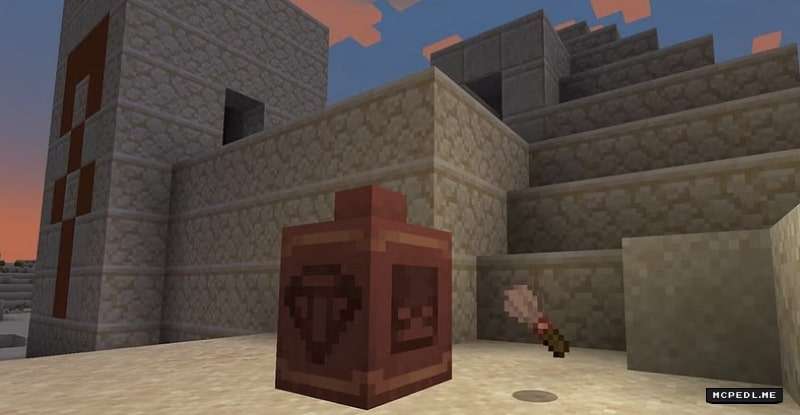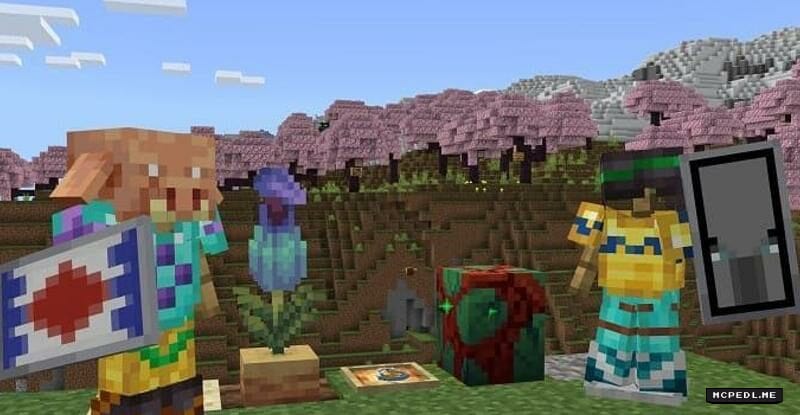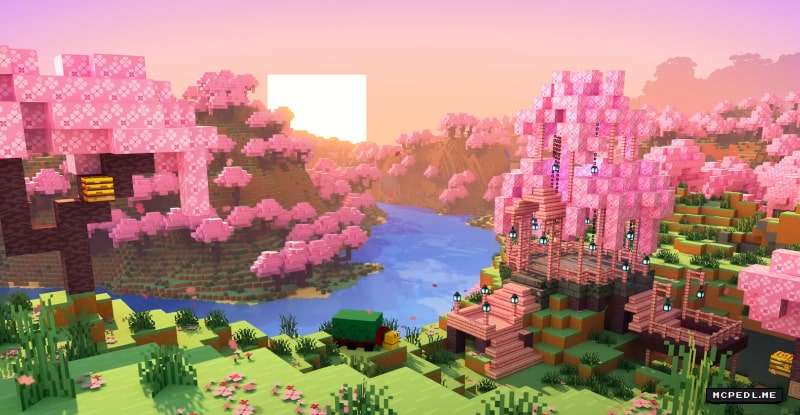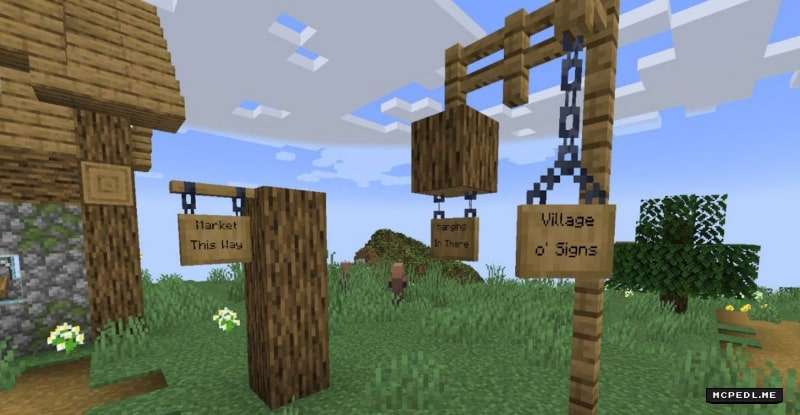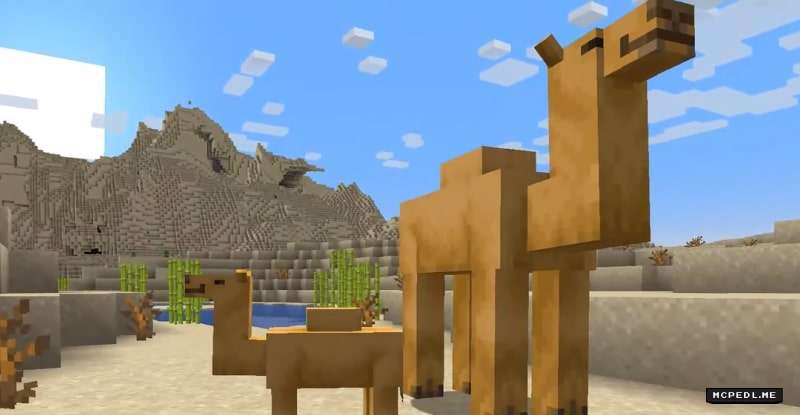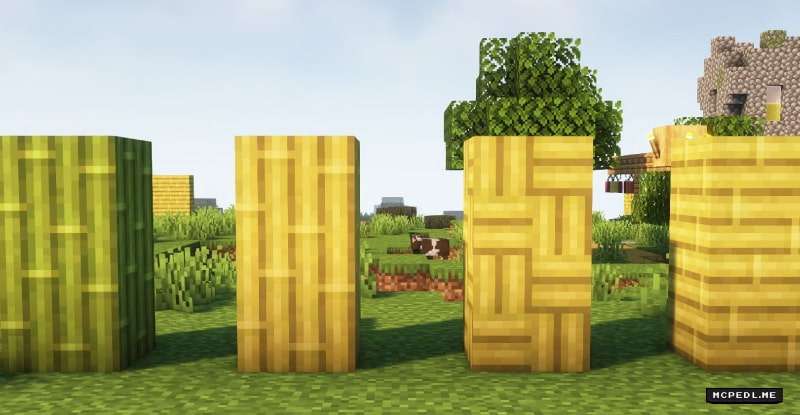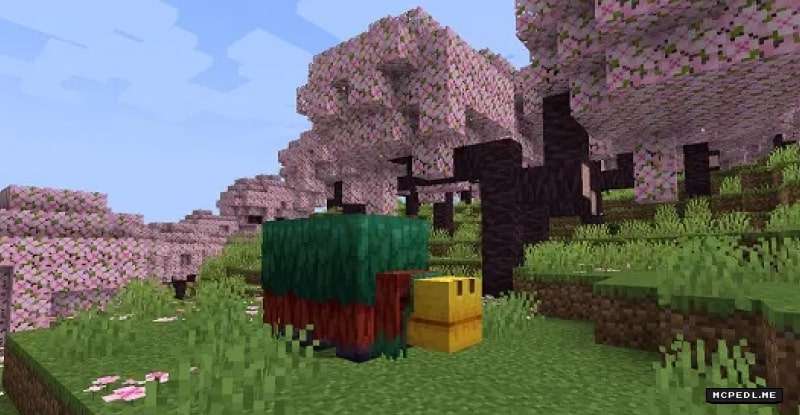 Download Minecraft APK 1.20.10.23 Trails and Tales for Android with a working Xbox Live: dig suspicious blocks, get unique seeds, craft items from cherry wood, and try to crawl!
Minecraft APK 1.20.10.23 Beta
Minecraft PE APK 1.20.10.23 edition contains updates regarding some experimental features. The developers have improved the crawling by correcting some issues that occur. Also, the game now has an option from the Java edition: when the player receives an item, he can see its recipe. The behavior of the Sniffer has become even more thoughtful, and the shields no longer get stuck in the armor rack.
Cherry Biome
Those who are lucky enough to find a Cherry Biome in Minecraft APK 1.20.10.23 will be able to collect petals falling from trees. They can be used for creating dye.
Another useful resource of this biome in Trails and Tales Update will be cherry wood with an unusual texture.
Crawling
Minecraft PE APK 1.20.10.23 players can appreciate unique crawling option, and the movement is triggered automatically if the user finds himself in a space with a low ceiling. The developers from Mojang have improved this feature by fixing some bugs.
Shield and armor customization
Many have already tried changing their shields with banners, getting unusual options. In Minecraft 1.20.10.23, shields will no longer get stuck in armor stands, as happened in previous editions. Those who want to get patterns on the armor need special templates. Players can get them in Trail Ruins, deserts, and other places for excavation.
Also, players will need Smithing table to customize the items.
Sniffer
The mob is unique in that it has an unusual ability to search for seeds of rare plants in the biomes of Minecraft PE APK 1.20.10.23. If he finds suspicious sand, he starts digging in this place. The developers have improved the Sniffer, and now it does not look for seeds in the air. The player who follows the creature can thus get Pitcher Crop or a Torchflower.