Download Minecraft apk 1.20.0.24
| Name | Version | Publication Date | Size | |
| --- | --- | --- | --- | --- |
| Minecraft apk - 1.20.0.24 | 1.20.0.24 | 12 May 2023 | 188 Mb | Download APK |
Share:
Images Review Minecraft apk 1.20.0.24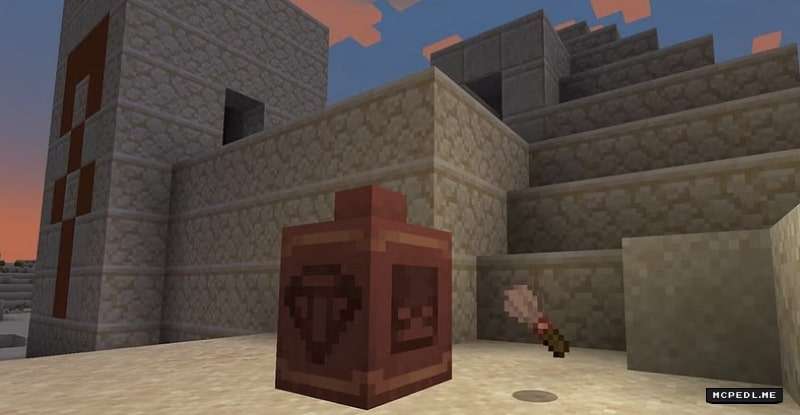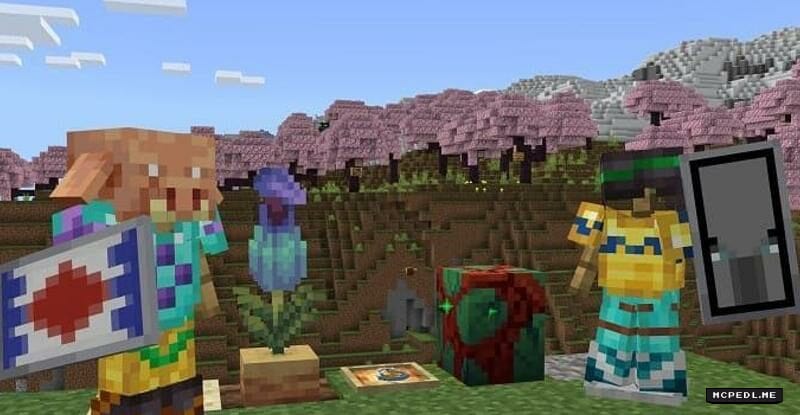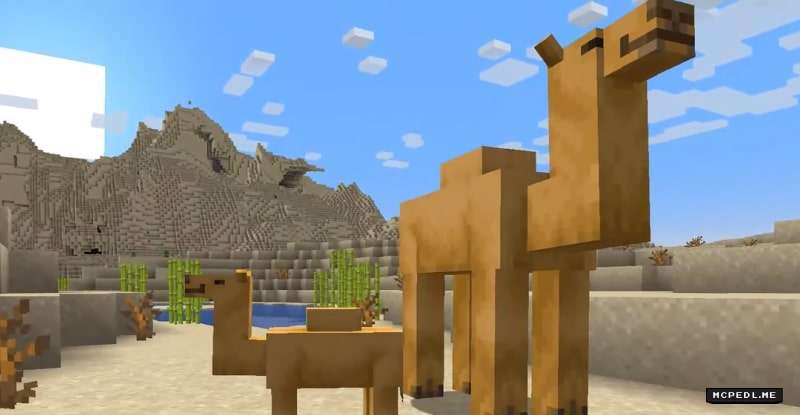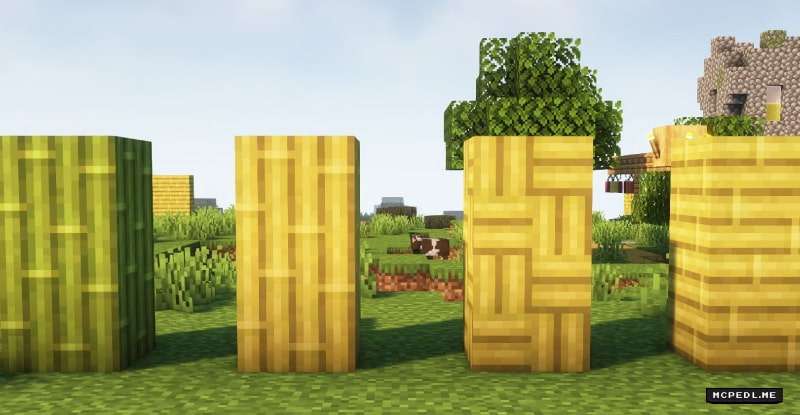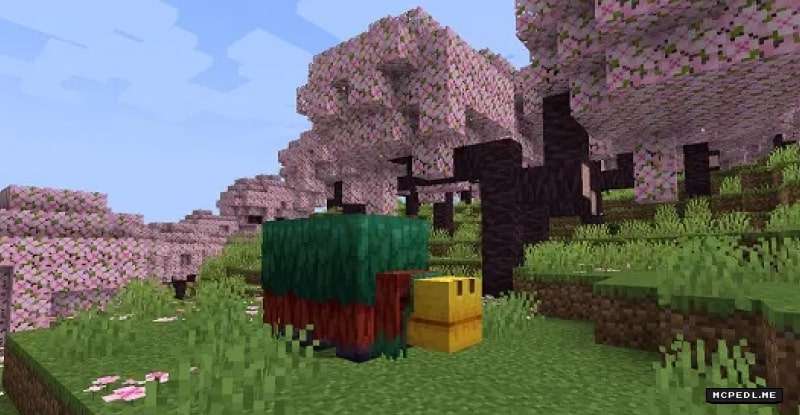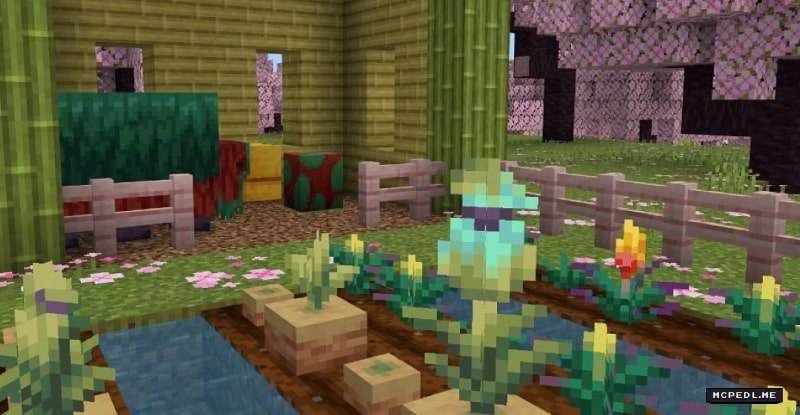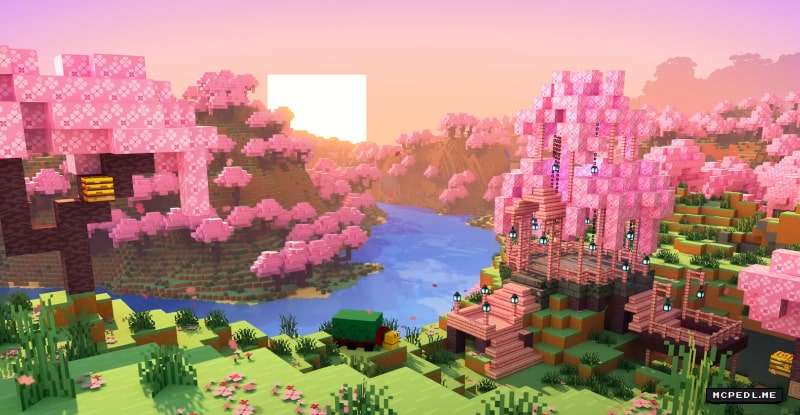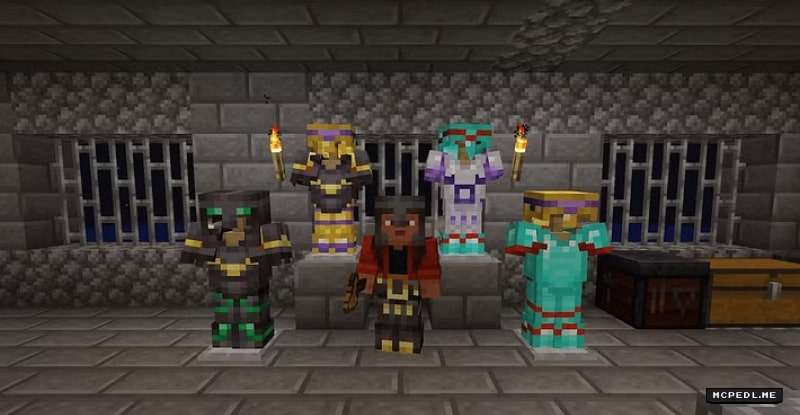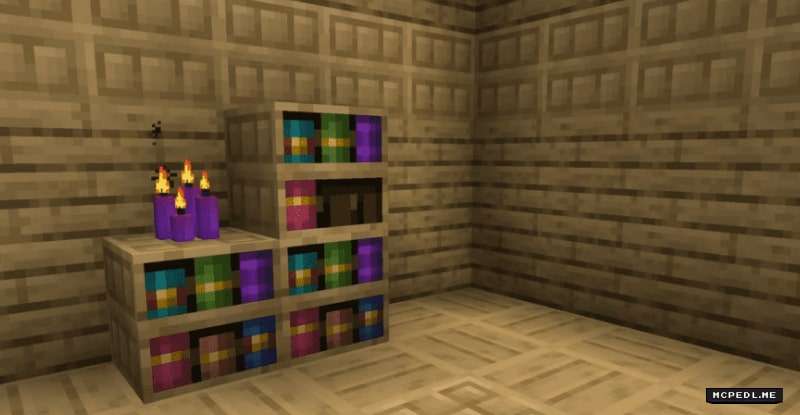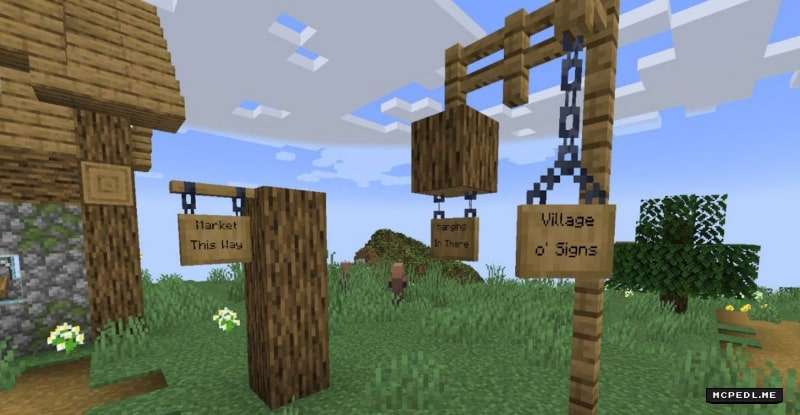 Download Minecraft APK 1.20.0.24 Trails and Tales for Android with a working Xbox Live: start archaeological adventures, use acoustic sensors with new sounds, and much more!
What new in Minecraft 1.20.0.24?
Mojang team changing the pixel space, fixed some bugs in the Minecraft PE 1.20.0.24. This update named Trails and Tales has become even more interesting, as effects and sounds have appeared, as well as some properties of objects have changed.
Improved blocks
There are different variants of sculks in Minecraft APK 1.20.0.24, including sensors that receive sound waves. The developers have updated the blocks, adding unique sounds to them. Players also can make calibrated sensors from a regular sculk and three amethyst shards.
Cherry biome
This place is unique because cherry blossoms grow on its territory. Minecraft PE APK 1.20.0.24 players can use the extracted wood to create doors, fences, and many other elements for building a house. It is also possible to create hanging signs from this material.
Custom armor and shields
Minecraft APK 1.20.0.24 users can make items for combat unique using customization. To do this, they need special templates and a smithing table. There are different variants of templates, for example, in the Ruins of the Trail. It is easier with shields: players need to combine an item with a banner.
By the way, only an empty shield without is suitable for customization.
Mobs
Sniffer is already familiar to many users with its bright color and the ability to find some rare plants. Minecraft PE 1.20.0.24 players can use the egg to help the creature hatch. It is best to put it on the moss to wait for the birth of the baby. By the way, it has now become possible to put this item on lava and water.
Players should know: if the Sniffer is in the water itself, the mob will not be able to dig the ground and look for seeds.