Download Minecraft PE Banban Mod Free Download
Garten of Banban MOD
1.19.60 – 1.20.15
Garten of Banban TEXTURE
1.19.60 – 1.20.15
Garten of Banban
1.19.80 – 1.20.15
Share:
Images Review Minecraft PE Banban Mod Free Download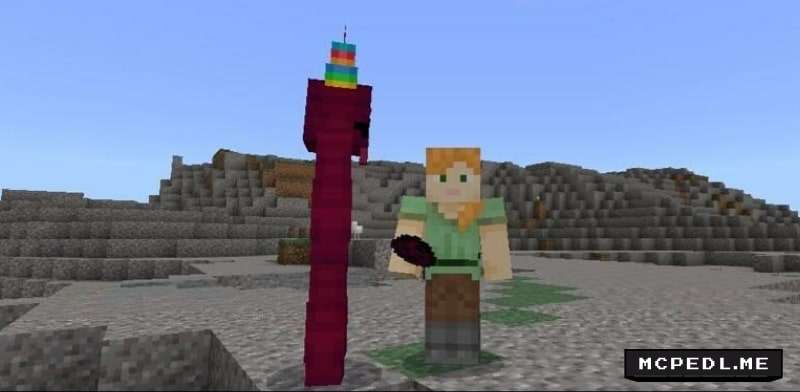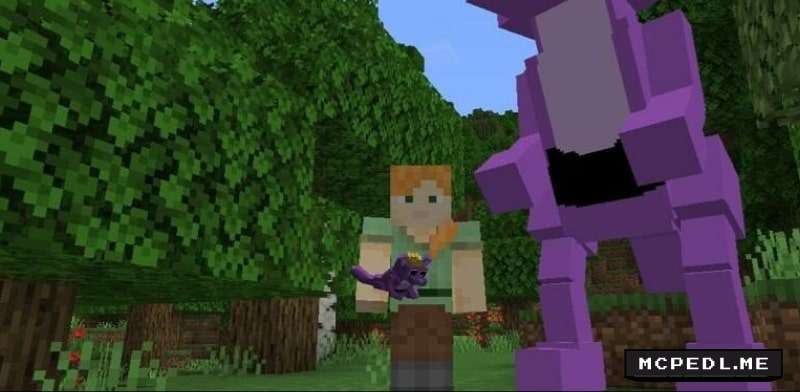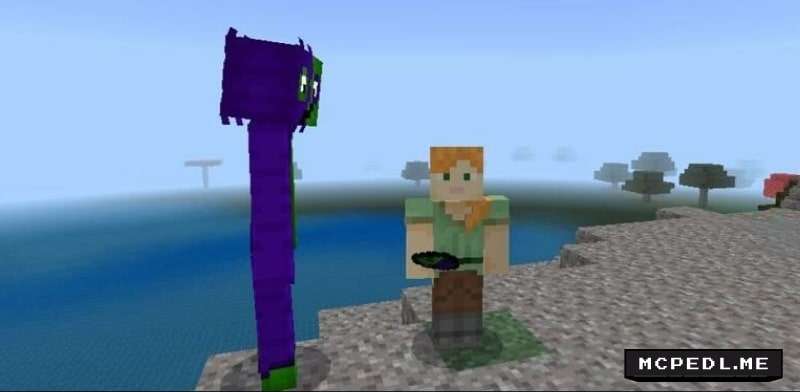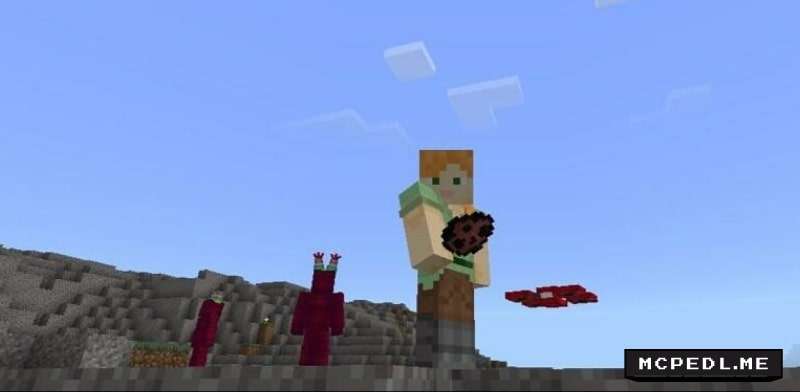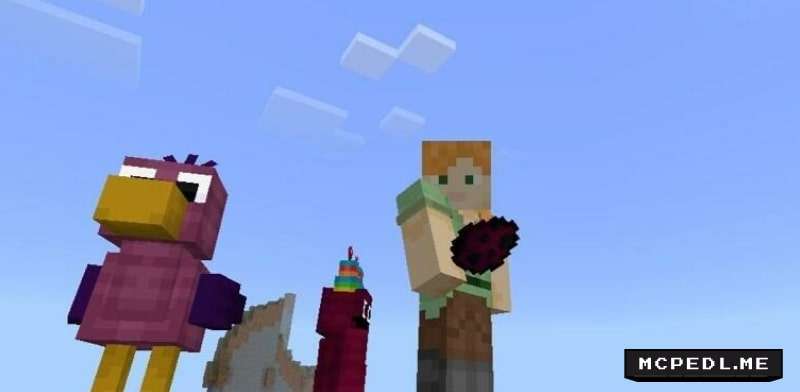 Minecraft PE Banban Mod Free Download: become a part of the legendary horror game and meet famous characters!
Banban Mod?
This Banban mod is related to one of the most popular games today. The developers decided to add famous horror-style heroes to the world of Minecraft PE. Players can also get some themed items. In order for new mobs to appear in the game, and items can be used, the player needs to turn on the experiment mode.
Banban
The main character of the famous game will appear in Minecraft PE thanks to the Banban mod. This unusual mob has 500 health and 15 damage. Also, players can meet Bambolina. This white creature has similar characteristics. Fans will appreciate the other characters of the game:
Jumbo Josh;
Opila Birds;
Caption Fiddler;
Stinger Flynn;
Theriff Toadster;
Nabnab
Slow Seller.
Eggs for spawn appear after activating the creativity mode.
Garten of Banban
This is one of the best Banban mods that will allow players to meet heroes from an abandoned kindergarten in Minecraft PE. By choosing creative mode, users receive all items and eggs to spawn mobs in the inventory.
It is worth considering that the characters of the horror game can cause damage to players and other creatures. It is better for Steve to wear armor before meeting them.
Banban Characters
This Banban mod adds several main characters of the game, some of which are dangerous. Opila Bird can cause damage to Minecraft PE players if they get close to it.
Jumbo Josh is a giant mob, he has a health of 375 lives and damage to 30 of your lives. The peculiarity of the character is that he can attack with his strong fists.
Drone has four color options. The player can easily control the Drone by placing it in the place you need. There is a remote control for this.