Download Structures Mod for Minecraft PE
More Structures
1.13.0 – 1.20.15
Unique Structures
1.16.0 – 1.20.15
Share:
Images Review Structures Mod for Minecraft PE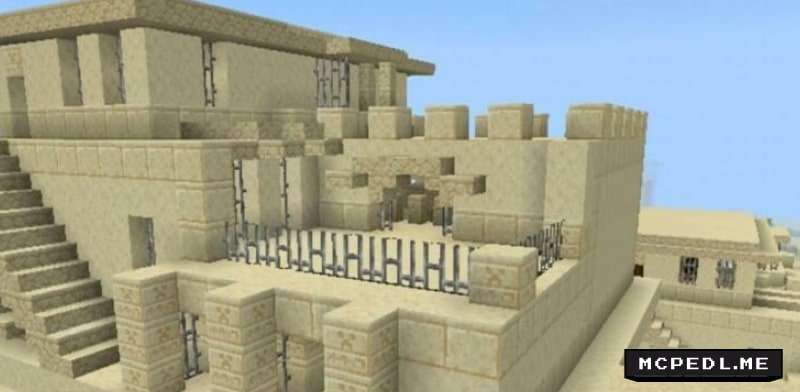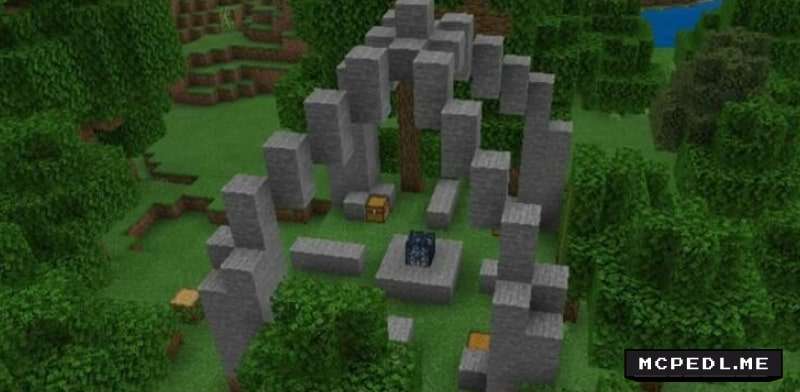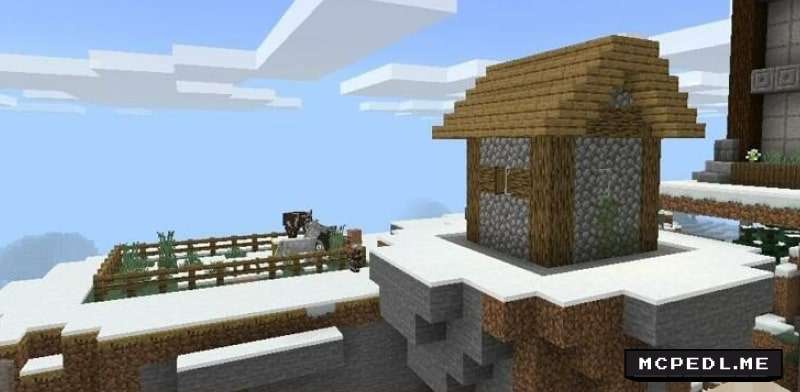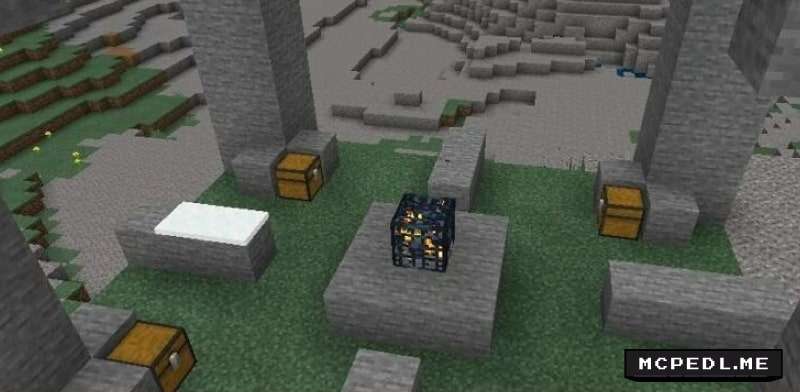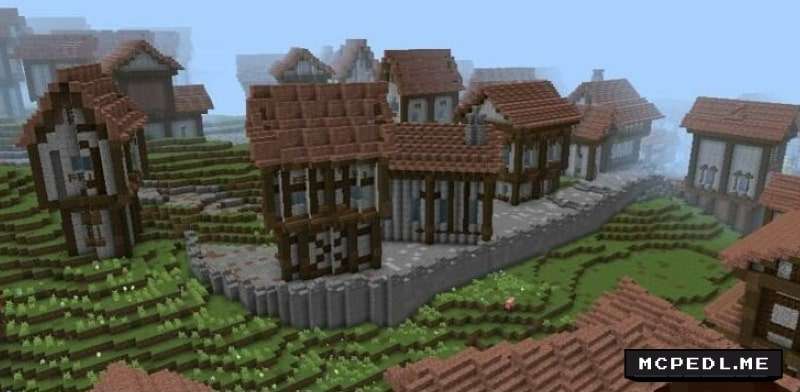 Download Structures Mod for Minecraft PE MCPEDL: explore unique locations of the game world, and choose a place to live!
What does New Structures Mod?
There are different structures are generated in the Minecraft PE game space. But experienced users always want to discover new places. This mod can help in it. Some buildings require commands, while others are generated naturally.
Structures mod
The mod will add more than a dozen new objects to Minecraft PE. All of them fit seamlessly into the landscape of the game, while looking fresh and modern.
To activate the addon, players need to use the command /give @s structure_block.
After that, they can put the resulting block anywhere in the game world. Next, players may notice that new buildings will naturally begin to be generated on the ground. There are 12 unique buildings, which have never been in the game world before. Among them are houses of different sizes, towers, and fortresses.
Unique structures
The mod will add many new structures to Minecraft PE. The big plus of the add-on is that all locations are generated naturally after installation. No special commands are required to generate new objects.
Features
It is a great opportunity to explore new structures and use them for survival in Minecraft PE. The mod offers different options
in different biomes. For those who have always dreamed of living on the shore of a reservoir, the developer has created a beach house with everything users need. A recreation area, chests and enchanted books await players inside.
Minecraft PE players can live in a village house, which is generated in the forest. Some structures in the savanna and a camp in the taiga are used for the same purposes. There are also dangerous locations added by the mod, such as a tower in a valley and a deserted fortress. In both locations, users can meet aggressive mobs and find valuable items.