Download Minecraft PE Zebra Shader
Zebra Shader
1.14.0 - 1.19.73
Share:
Images Review Minecraft PE Zebra Shader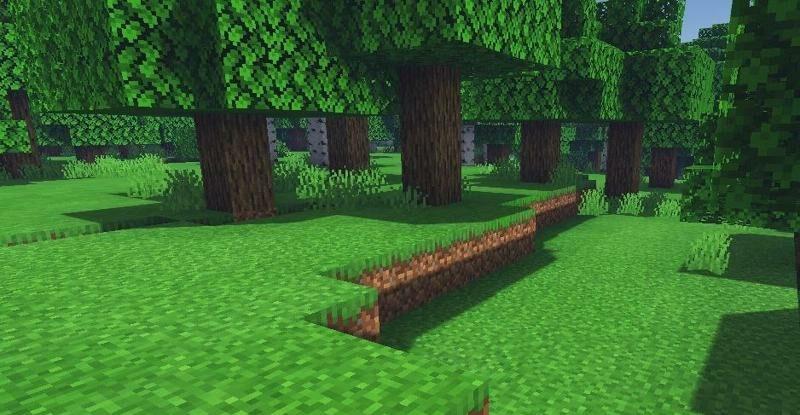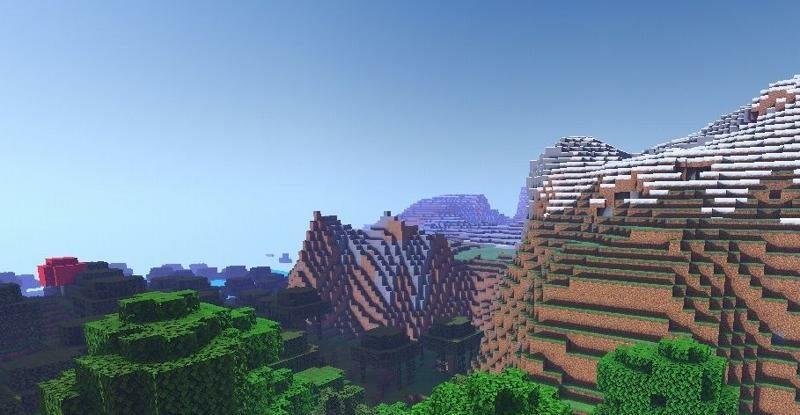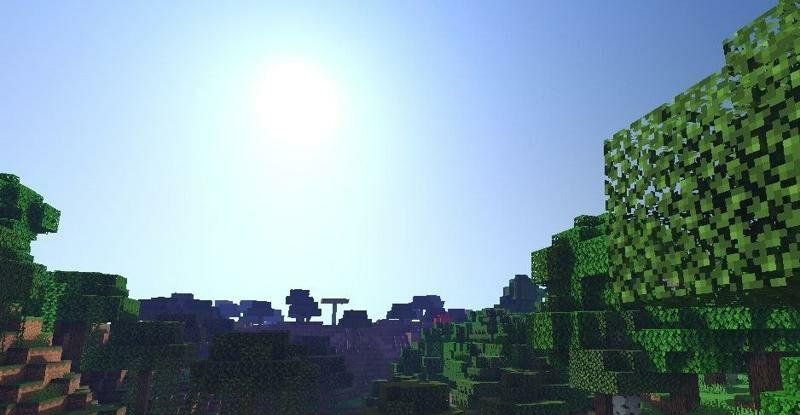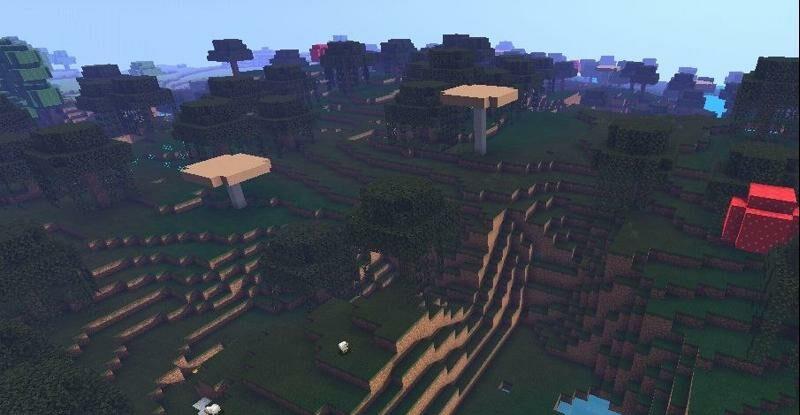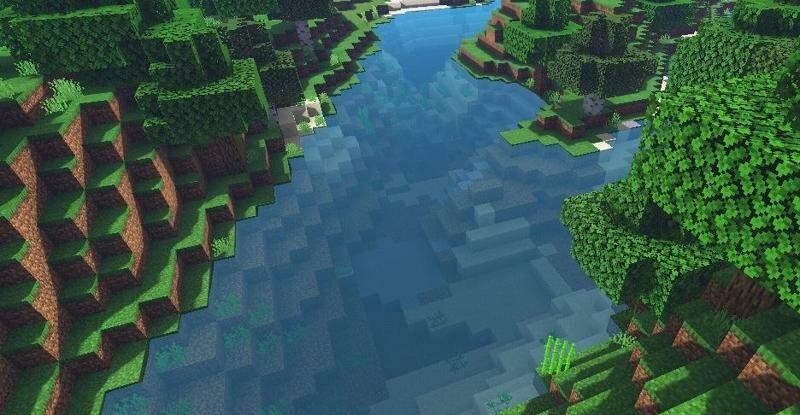 Download Zebra Shader for Minecraft PE: make the colors of the game brighter, add shadows and highlights, and explore the improved world!
What does Zebra Shader add to MCPE?
Many players love Minecraft PE precisely because the game consists of pixels. But some people want to smooth out the corners and make virtual reality more natural. To do this, players can use the Zebra shader.
Features
The developers of the Zebra shader claim it is one of the best resource packs that change the virtual world. Its main task is to improve the graphics in the game world. It is worth noting the brightness reduction function, thanks to which virtual reality becomes much more mysterious and pleasant.
The colors of the objects in Minecraft PE will become softer, and the light of the sun will be more natural.
Weather effects
Among the many advantages of the Zebra shader, Minecraft PE players will notice a completely new palette of colors. It is noticeable both during the day and at night, the Sunset will be fabulous, and in the dark, users will be able to observe beautiful stars.
The weather will also become more diverse and realistic. There will be additional rain with light fog. The water in rivers, seas, and lakes will become clearer and bluer. Thanks to improved transparency, players can see the inhabitants of the underwater world even from the shore.
The sun will have a round shape and natural warm light. The moon will also have realistic shades in MCPE.
The sky with Zebra shader becomes clearer and brighter.
Additional functions
To make the game world more lively, the developers of the Zebra shader added the waving of leaves on trees. By the way, the color of grass and plants will also change and become brighter. This effect adds additional movements that make the Minecraft PE world more alive.
This resource pack is primarily aimed at Android users and has not been tested on iOS.