Download Gae Bolg Addon Mod in Minecraft PE
Share:
Images Review Gae Bolg Addon Mod in Minecraft PE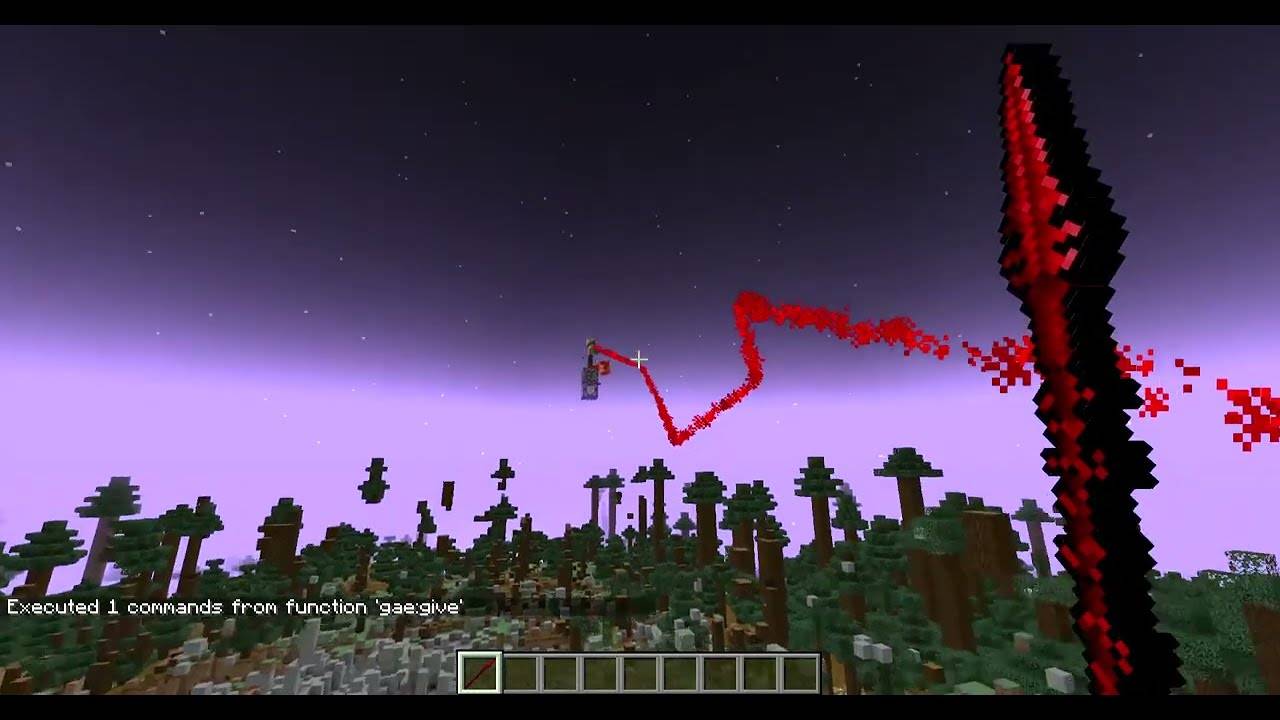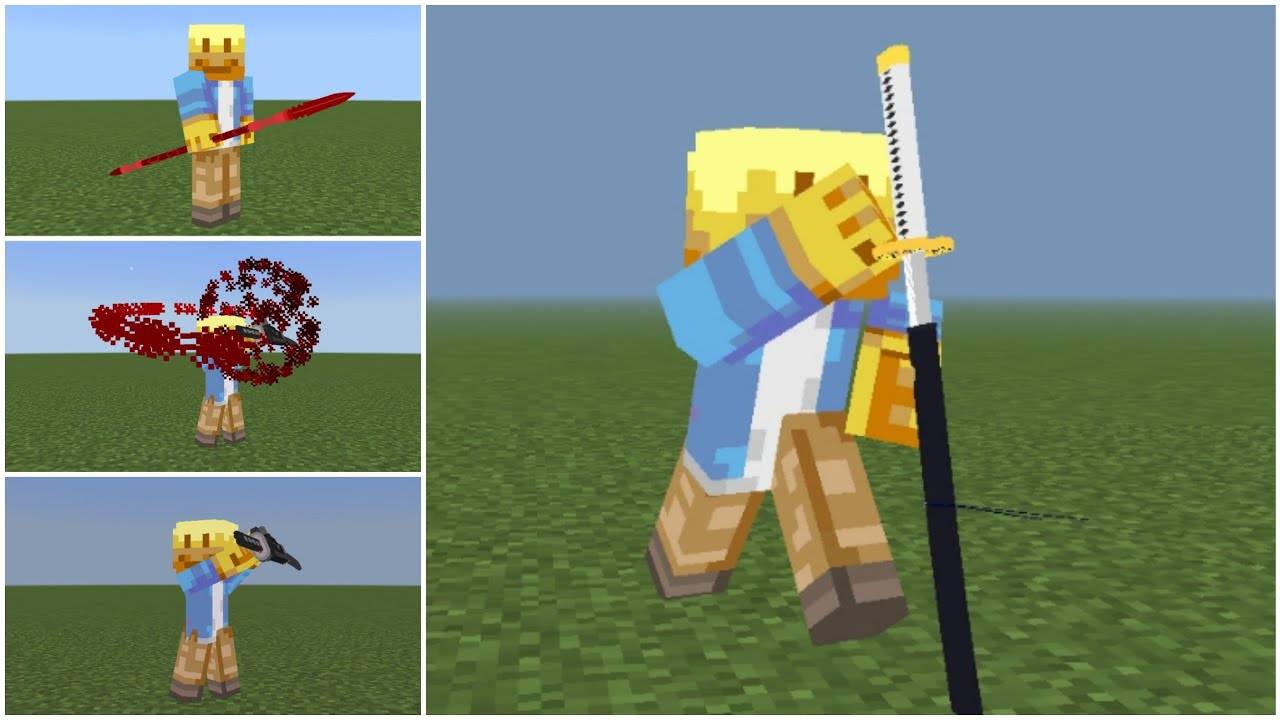 Inspired from the Gae Bolg spear in Fate / Stay Night.
/function gae:give
Hold down right click until pink stuff appears on spear and aim cursor directly on an entity and release right click.
Video Demo


=====Licence=====
Gae Bolg Data Pack © 2022 by squidgga is licensed under Creative Commons Attribution-NonCommercial-NoDerivatives 4.0 International.
An exception is made for video content, which can be monetized. However, video creators must give appropriate credit by leaving a link to this page in the video description.